B-BBEE LEVEL 1 CONTRIBUTOR: 135% PROCUREMENT RECOGNITION
Catalytic Solution Providers
Turn your business challenges into Opportunities with our "Issue-Driven, Solution-Focused & Results Based Approach"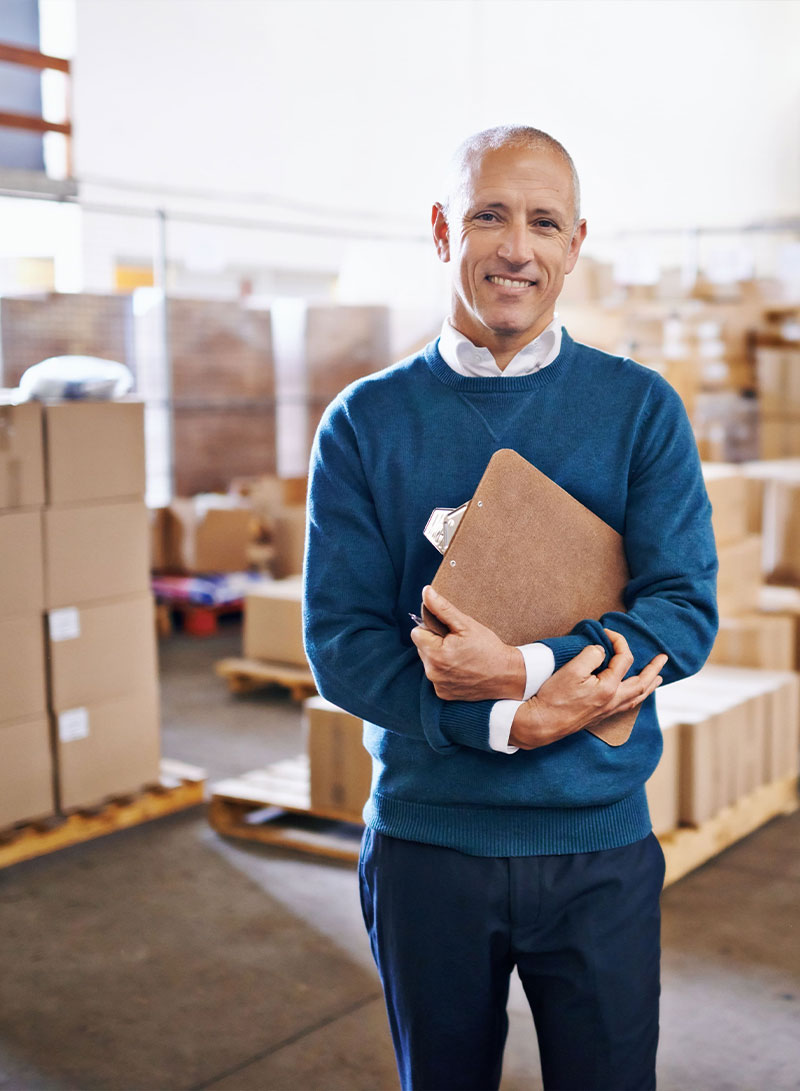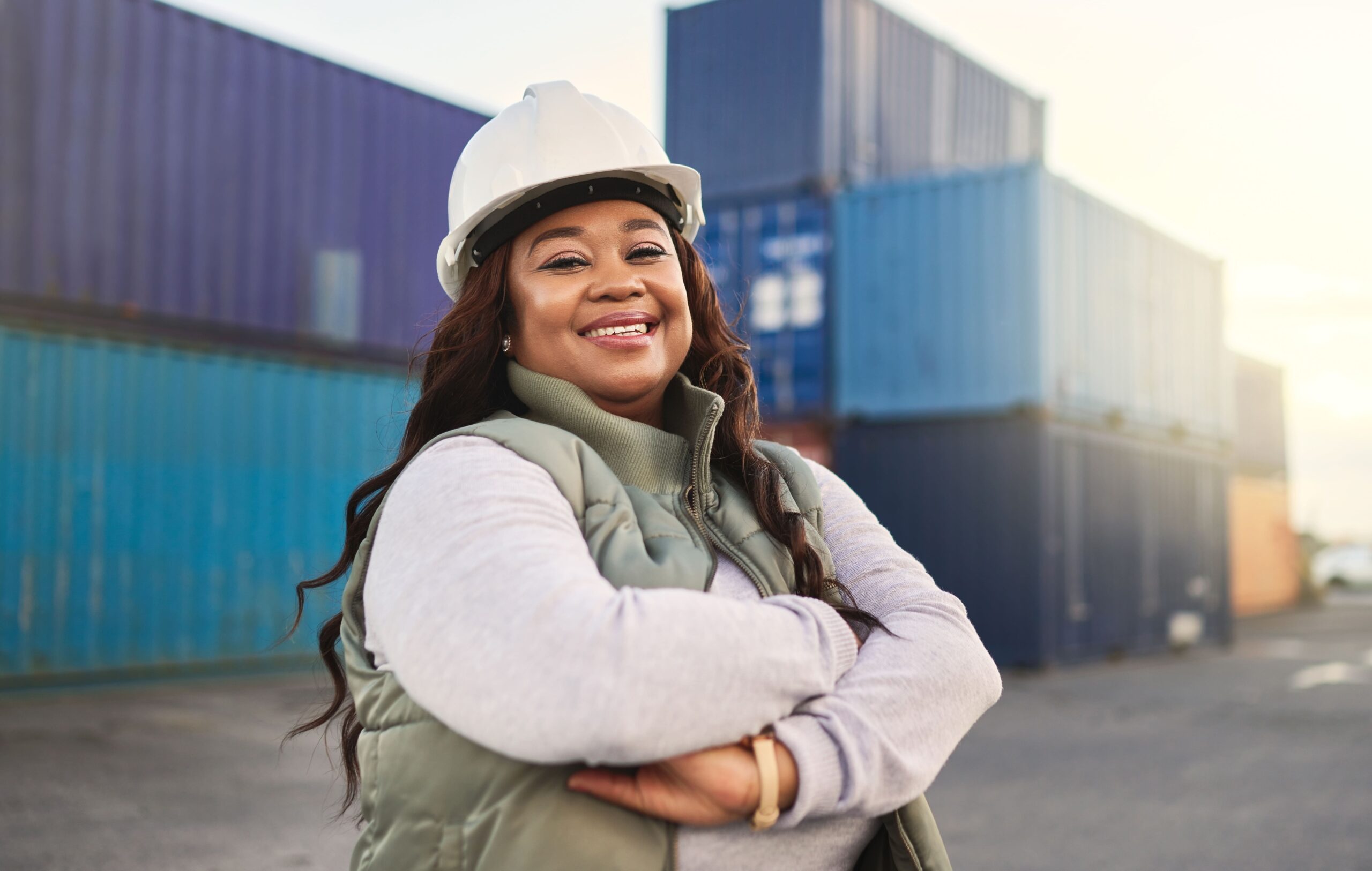 Are you seeking custom solutions to improve your business's operations and increase profitability?
Start maximizing profits today by working with experts who care about making an impact beyond profit margins alone.
At Bridge Building OpEx (BBOpEx) Solutions, we specialize in helping companies optimize their operations and maximize their profitability.
We also prioritize environmental, social and governance (ESG) initiatives in order to ensure a sustainable future for generations to come.
Our Operational Excellence model is structured to implement an integrated business execution system that seamlessly integrates four blocks:


Strategy Deployment



Performance Management



Process Excellence



High-Performance Work Teams
We care about empowering individuals and teams to reach their full potential, and we also offer Youth Coaching and Development Programs for Adolescent Boys, Young Men, Adolescent Girls, and Young Women.
Our mission is to improve overall business efficiencies by engaging people and aligning systems into processes that deliver a continuous stream of value to clients while eliminating waste and deficiencies in the process.
Our clients achieve real-time results while learning during the process and ultimately can become pioneers of change in their respective industries.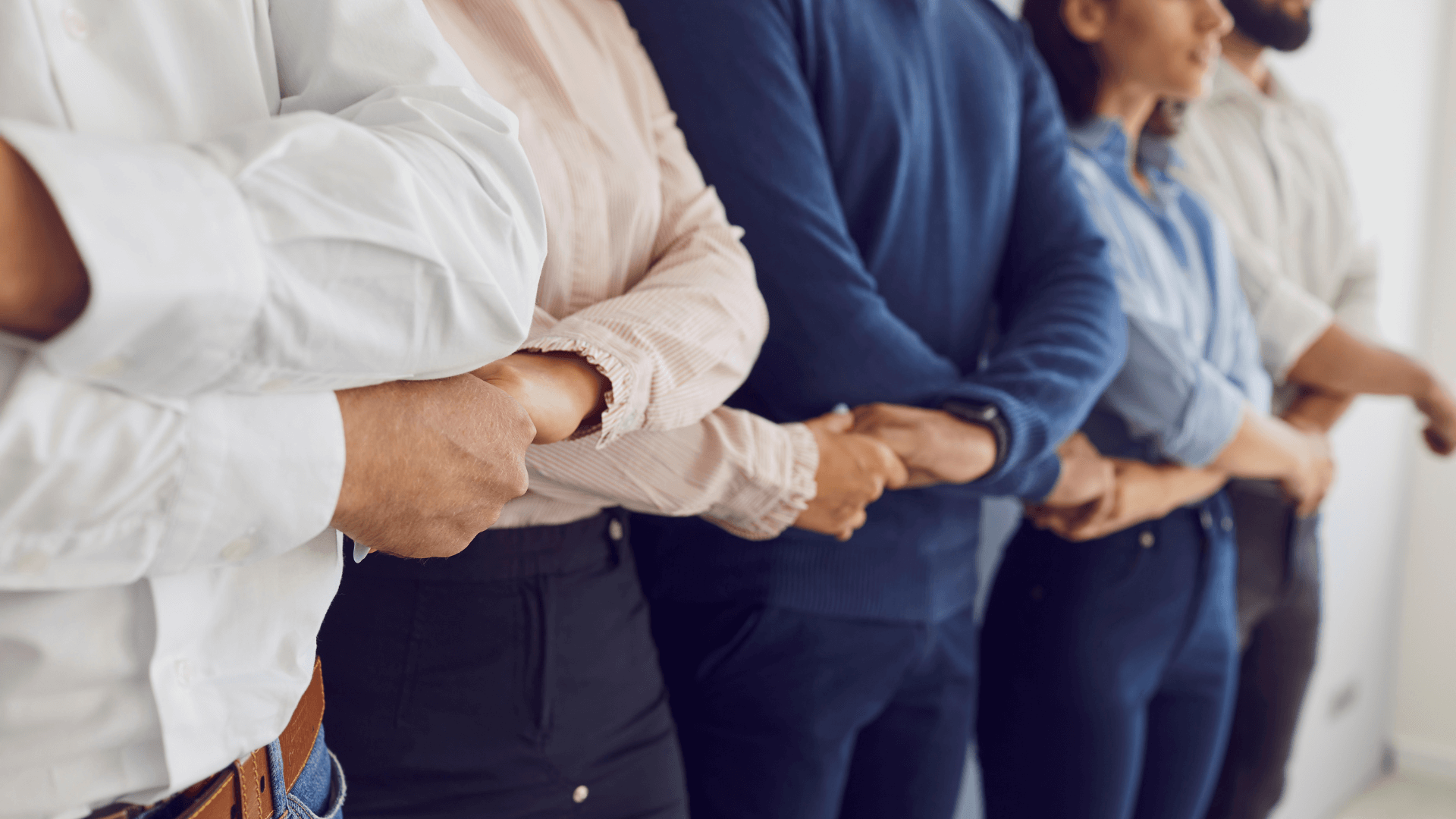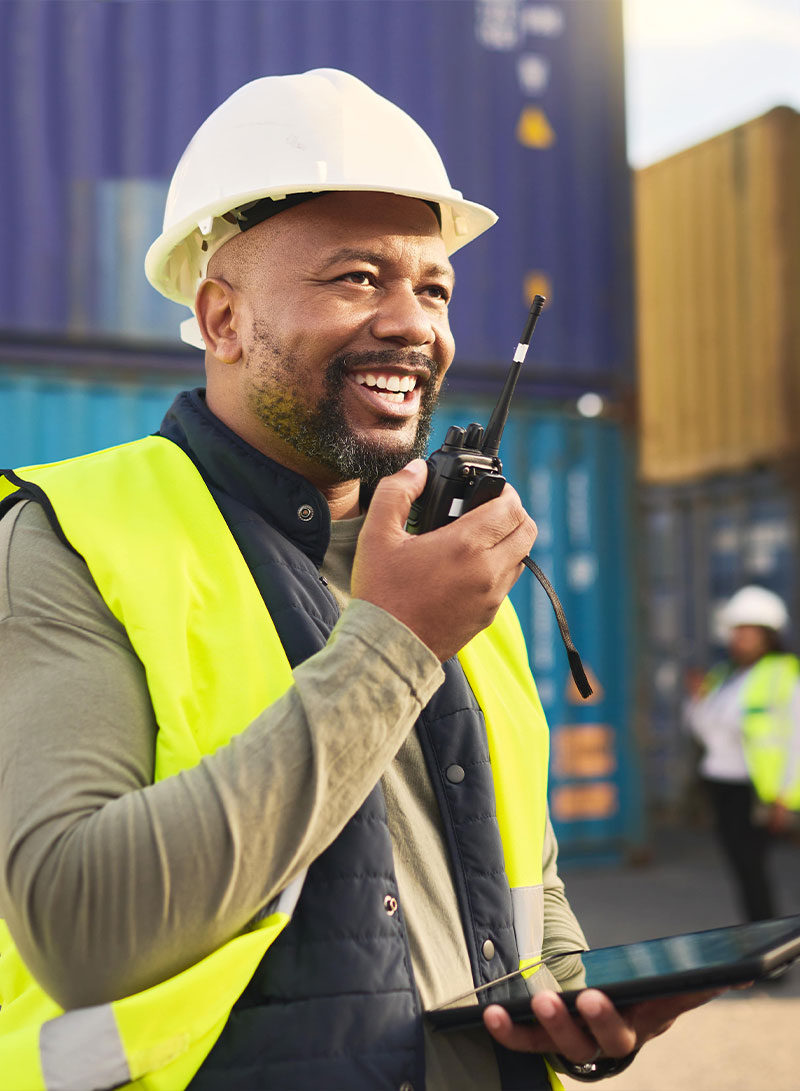 Physical Address
Section 40, Block 6, Constantia Square Office Park, 526 16th Rd, Randjespark, Midrand, 1685