Are you overwhelmed, overworked and feeling like there's never enough time in the day?
At BBOpEx Solutions, we understand that time is your ultimate non-renewable natural resource. We offer a personalized profile service built on a unique blend of the iChing and 8 individual Avatars to help you discover your natural energy mix, enabling you to create leverage and deliver maximum contribution so that you can make real progress with less effort.
Our personalized profiles will help unlock your potential, enabling you to take charge of your career or business activity so that once again you can feel empowered, productive and engaged. Imagine having more free time in life whilst still achieving incredible results – with our insights into what recharges YOU – this can become reality!
Get started today on your empowering journey towards maximizing your full potential by discovering your profile!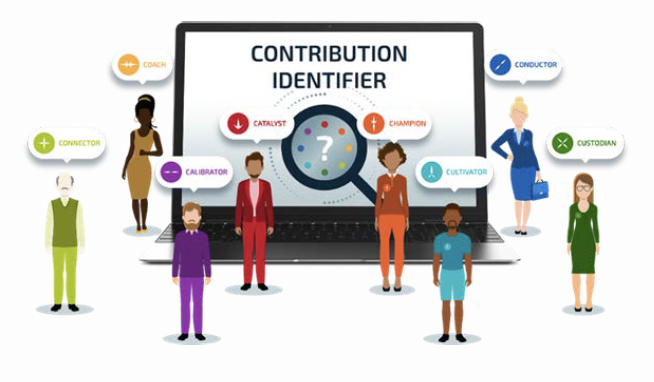 How to Get Your Team Pulling Together in the Right Direction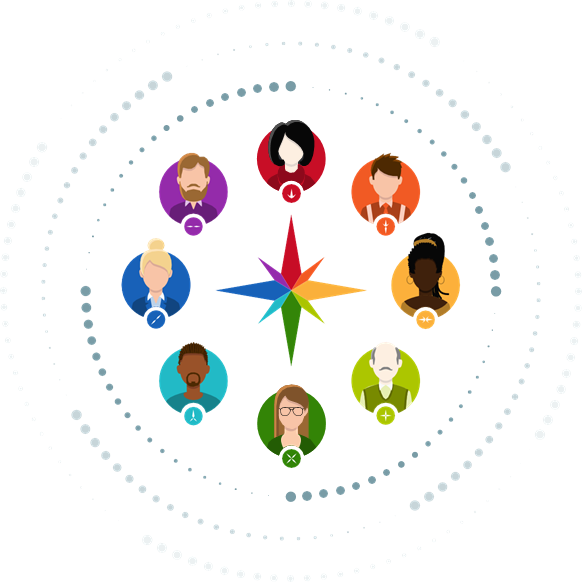 Maximizing Team Contribution and Team Returns
Develop healthy ways of working and optimize the synergies that are already there.
Balance in natural energy across all of your team members so that you can see at a glance what you have and what's missing.
Build and practice effective communication – active listening, empathy for others, succinct questioning and giving feedback.
Use the wisdom of the group to find solutions to common group problems.
Accelerate learning and open up new possibilities through the group.
Introduce the Flow of Coaching including listening, speaking, questioning.
Get an independent evaluation of your team and their current Flow Level.
Understand how to harness the benefits of your team being more in flow.
Have all your teams' personal Contribution Compass Profile graphs and scores in one easy-to-access section for quick reference.
Be able to print off 80 quick coaching tips to help you manage and motivate each of the Eight Contribution Compass profiles, so that you have less friction and more flow in your team
Physical Address
Section 40, Block 6, Constantia Square Office Park, 526 16th Rd, Randjespark, Midrand, 1685
B-BBEE LEVEL 1 CONTRIBUTOR: 135% PROCUREMENT RECOGNITION