ASCM/PEPFAR Dreams Project
Current initiative BBOpEx is leading – ASCM partnering with PEPFAR and local DREAMS organizations to deliver an Essential Supply Chain Management Skills (ESCMS) program to AGYW participants helping them develop necessary job skills and gain placement to entry-level supply chain jobs.
Uplift and Thrive – The Positive Impact of Supply Chain Workforce Development
BBOpEx, under the leadership of Glenda, was responsible for the execution of the recent Public Health Initiative undertaken by the Association of Supply Chain Management (ASCM), in the targeted countries of Kenya, Senegal, and Nigeria.
Funded by the Bill & Melinda Gates Foundation, the initiative's goal is to create self-reliant Supply Chain talent, increase frontier market Supply Chain maturity, improve distribution systems, and enable consistent monitoring.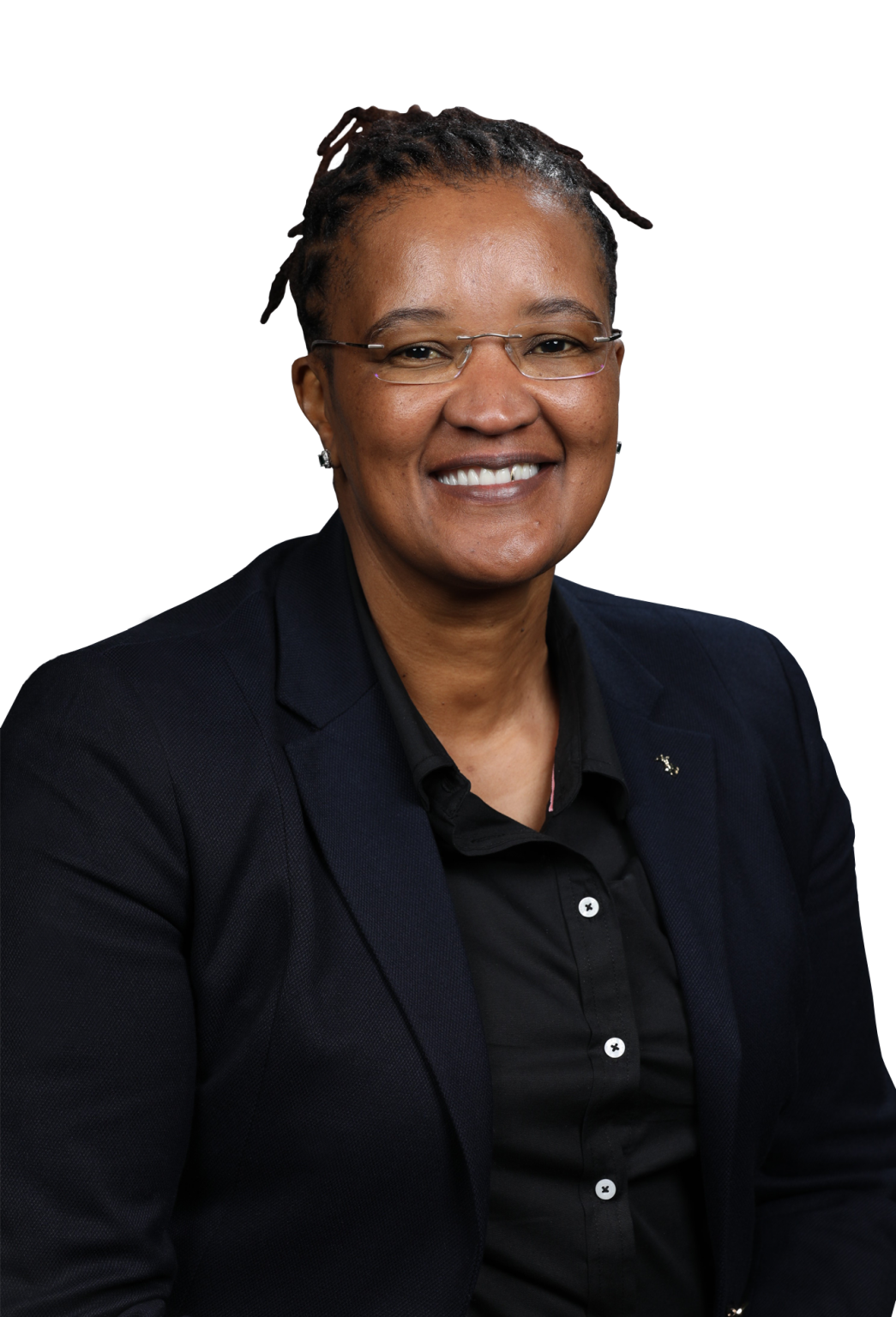 Glenda Maitin, SCOR-P
BBOpEx Founder & Managing Director
Catalytic IMPACT Solution Provider | Campaigner of Empowerment | Transformation Coach
A Better World through Supply Chain
Testimonials, Recommendations & References
"Wynn's appointed BBOpEx, owned and led by Glenda Maitin to undertake a Supply Chain Value Analysis on some of Wynn's small and medium enterprise suppliers. The scope included business risk assessment, coaching and implementing business process efficiencies across the tiers of our suppliers, providing custom made solutions to each supplier.
The process enabled Wynn's to have a transparent view of potential risks and work collectively with suppliers to close gaps. Benefits resulting from this process include supply consistency and more competitive pricing.
Glenda and her team fulfilled the project with incredible professionalism and relatable, tangible results on all levels within the organisation and the SME's that benefitted from the project.
Should future opportunities arise, we will work with Glenda again."
Paul van Zyl
Country Manager
"Thanks for you time with us in the training session. It was very educational and so much of inspiring growth within the logistic department. You have motivated me on how to be a team leader and that I had a big role to play within the company.
I am working hard to improve in each and every angle that will make this company going forward. As the leader of the department I have a lot that need to be improved within the company and outside where we contact our deliveries.
We also looking from your side that you will keep our department the best and on top of the global networks.
On behalf of my team we thank so much."
Michael Kuleti
Warehouse & Logistics Operator
"The key factor for choosing to work with you and your company is because of your hands on expertise in the areas of continuous improvement, capability development and overall expertise on end to end supply chain advisory and process improvement. We were also delighted when you went out of your way to accommodate minor changes to the scope. This required additional time to the project and you assisted us without any complains or additional charges."
Zakithi Khumalo
Manager : Logistics & Distribution
"Glenda was flexible in her consultancy approach and we were able to change direction on certain projects in order to add the most value to the business and see quick results."
Graham Richards
Group Managing Director
Catalytic Project Management
"Glenda developed a robust team in each of the countries that have consistently exceeded expectations for the Ministries of Health and the funding organizations. "
Abe Eshkenazi, CSCP, CPA, CAE
ASCM CEO
"Without hesitation I recommend Glenda as a leader, her business as an outstanding example of entrepreneurship – both focused on effective advisory, capability development and supply chain optimization. "
Peter Bolstorff, SCOR-P, CSCP
ASCM Executive VP for Corporate Development
"Thank you and we truly appreciate the role you played and the impact you made to the programme offerings and the clarity brought to the entrepreneurs in working on their Business growth strategy."
Puseletso Modimogale
Manager : Enterprise Development Programme
"Throughout the project, I was impressed with Glenda's commitment to ensuring overall project delivery as her main focus and driver. When unforeseen problems surfaced, as they do, Glenda worked diligently with the collective team or individual members to identify a solution that was acceptable to achieving the desired project outcomes."
Stan Shaw
Director: Kimmeridge Group
"Dear Glenda
On behalf of the Director Food and Drug Services, Pharm M.O. Lawal and the the Director (Logistics) NPHCDA Mrs Kubura Daradara;
I wish to thank you for your passionate support to Nigeria's supply chain Management.
We encourage you to support us to effectively adapt the ASCM resources for large scale up – with savings in time and cost without loss of substance.
Thank you"
Pharm Linus Odoemene
Supply Chain Strategist
Unlocking Youth Potential
"Good morning Mrs/Ms Glenda. I trust you well. I would like to thank you for all the advice you have given me, not to forget the assessment you allowed me to partake in. I am now clear on where I should steer in terms of my career and work life."
"I write this email to let you know that I've completed my P1 & P2 and I got good results and I'm graduating in September. I also wanted to let you know that I'm now a Junior Software developer at CLX. All thanks to you, your kindness and your guidance. Thank you for the opportunity you gave me and for assisting me to find who I wanna be. Currently at CLX we completed Velle Virtual village which was a success and Now we are working on Velle Hams again. I'm sure Andrew is also happy to see us carry forward his architect. If you get time next week let's organize a teams meeting I want to bring something to your attention. Thank you."
"When I started at BBOpEx, I was very reserved and unsure of myself. Glenda took me under her wing, and mentored me in my career and personal life. Glenda helped me get an interview with the company that I am at now. Today I am a Junior Supply Chain Management Consultant."
"I would like to take this opportunity to show my gratitude for what you, the ASCM and TB/HIV team have done for all of us, the ladies in the Dream Chasers group. It is funny to think when we came up with the name 'Dream Chasers' we were not sure what that meant to us. The true meaning came into reality as you allowed us to showcase ourselves and to find the potential within ourselves. Thank you for helping us chase our dreams and reminding us that we can be more than what society perceives about us, young African ladies."
Entrepreneur Internship Experience – KBD® High Impact & Mentoring
"During my internship with BBOPEX, I was able to advance my business skills particularly in networking with different stakeholders such as CEOs of SMMEs and those of established large corporates, not as an employee but as a service provider who is able to bring more. I particularly found the independence to handle projects to be useful in improving my ability to work throughout all levels from Operators to CEOs, not just reporting and presenting but also interacting at an intellectual level. This is a skill that will definitely help me as I grow my business."
Your contributions made a difference in my life, and I have grown wiser and stronger, I have become a fledging business owner. I am a professional coach, I have been Certified in Logistics Transport and Distribution. Through all my personal challenges you never saw me less as but I believe it showed you that I can work with heart and skill.
Lerato Thabede
Managing Director, Deffinity Training Solutions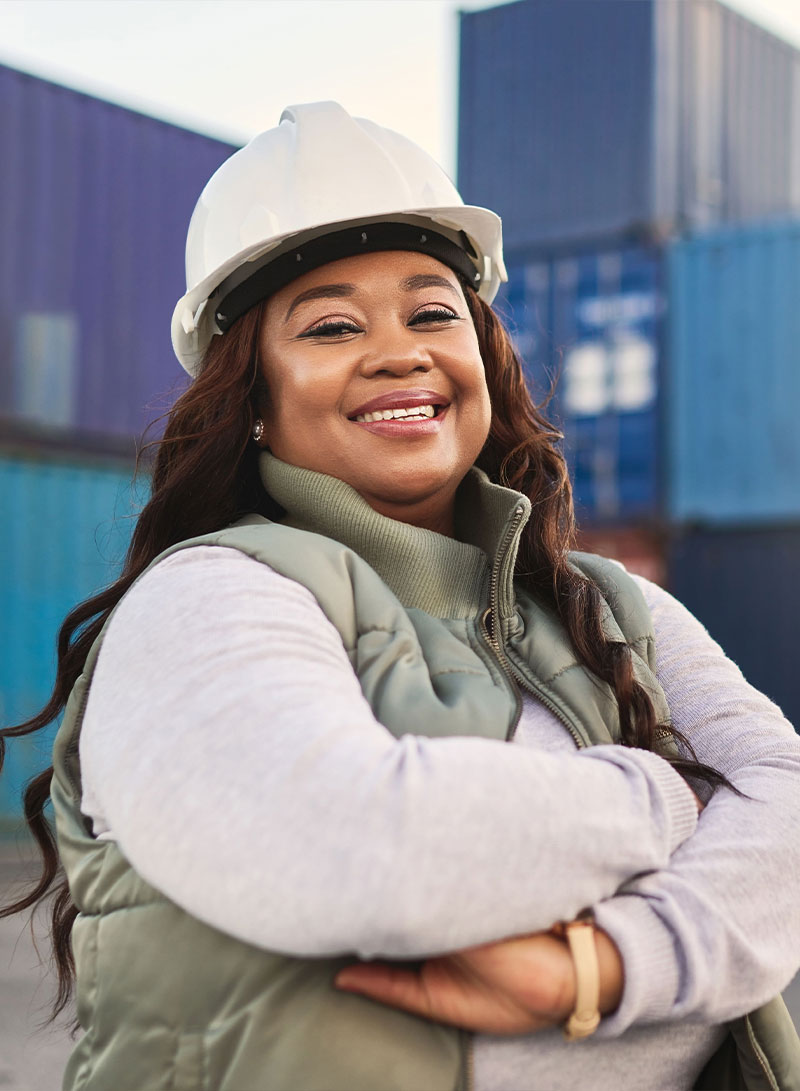 Physical Address
Section 40, Block 6, Constantia Square Office Park, 526 16th Rd, Randjespark, Midrand, 1685
B-BBEE LEVEL 1 CONTRIBUTOR: 135% PROCUREMENT RECOGNITION