At BBOpEx Solutions, we believe that businesses can reach new heights of success. Our consulting services help organizations transform and surpass their goals through effective solutions tailored to their specific needs. We work closely with our clients to analyze their operations, identify areas for improvement, and provide support in all stages of the change process including strategy development, implementation and ongoing evaluation.
Our Operational Excellence model is structured to implement an integrated business execution system that seamlessly integrates four blocks:


Strategy Deployment



Performance Management



Process Excellence



High-Performance Work Teams
Featured Projects Led by BBOpEx


ASCM Public Health Initiative - Africa



ASCM Africa Global Health Supply Chain Initiative



Essential Supply Chain Management Skills Program

"We are PASSIONATE about your vision, FOCUSED on your goals and we are looking forward to EMPOWERING your business's further growth".
Our approach to service delivery is guided by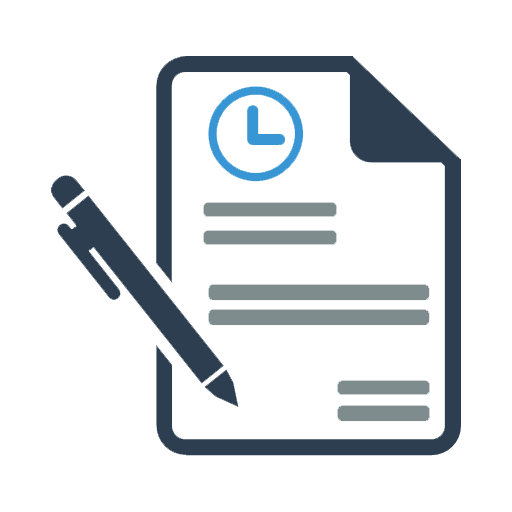 Integrity
"The integrity of the upright will guide them…"
Proverbs 11:3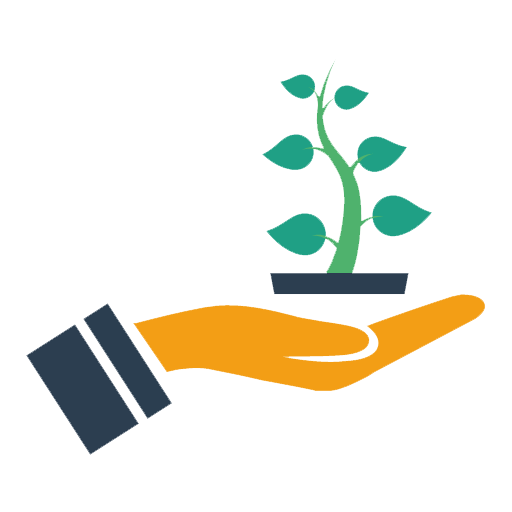 Commitment
"Commit your works to the LORD, and your thoughts will be established."
Proverbs 16:3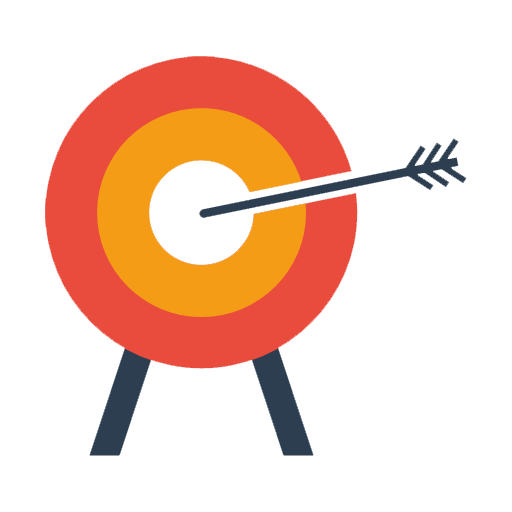 Simplicity and Focus
"Staying focused with our mission and flexible with our methods."
Habakkuk 2:3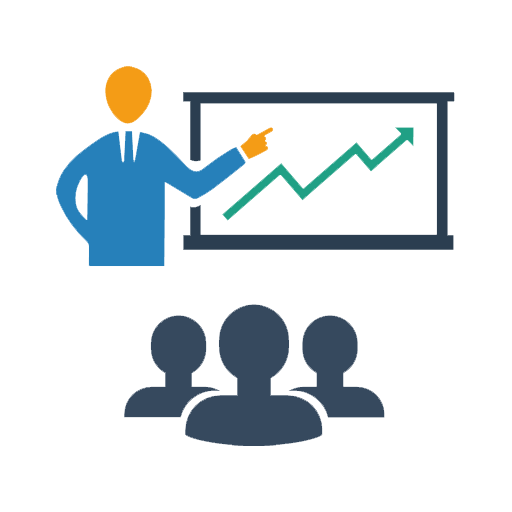 Transparent Communication
"A man will be satisfied with good by the fruit of his mouth…"
Proverbs 12:14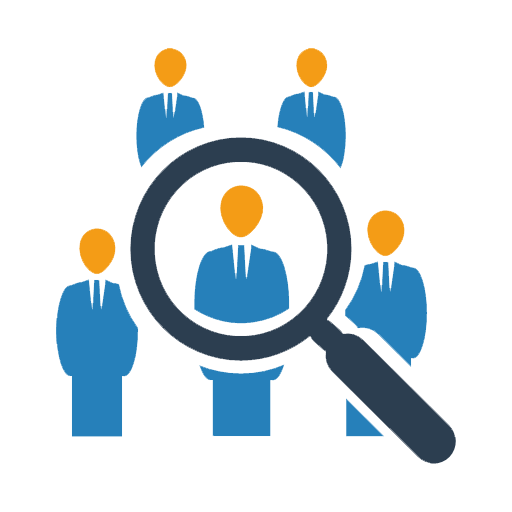 Optimal utilization of Resources
"The hand of the diligent will rule…"
Proverbs 12:24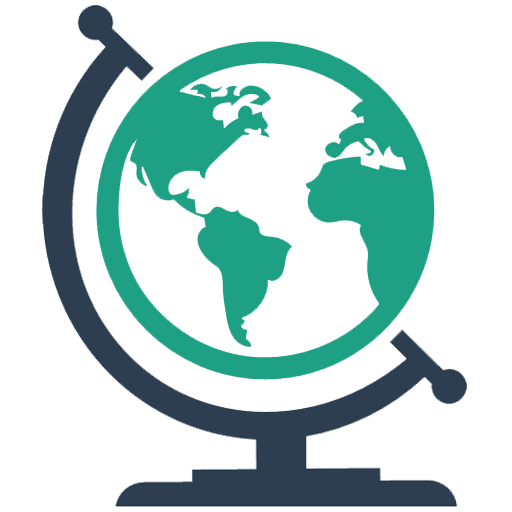 Sustainability
"You must not defile the land where you live, for I as the LORD live there myself."
Numbers 35:34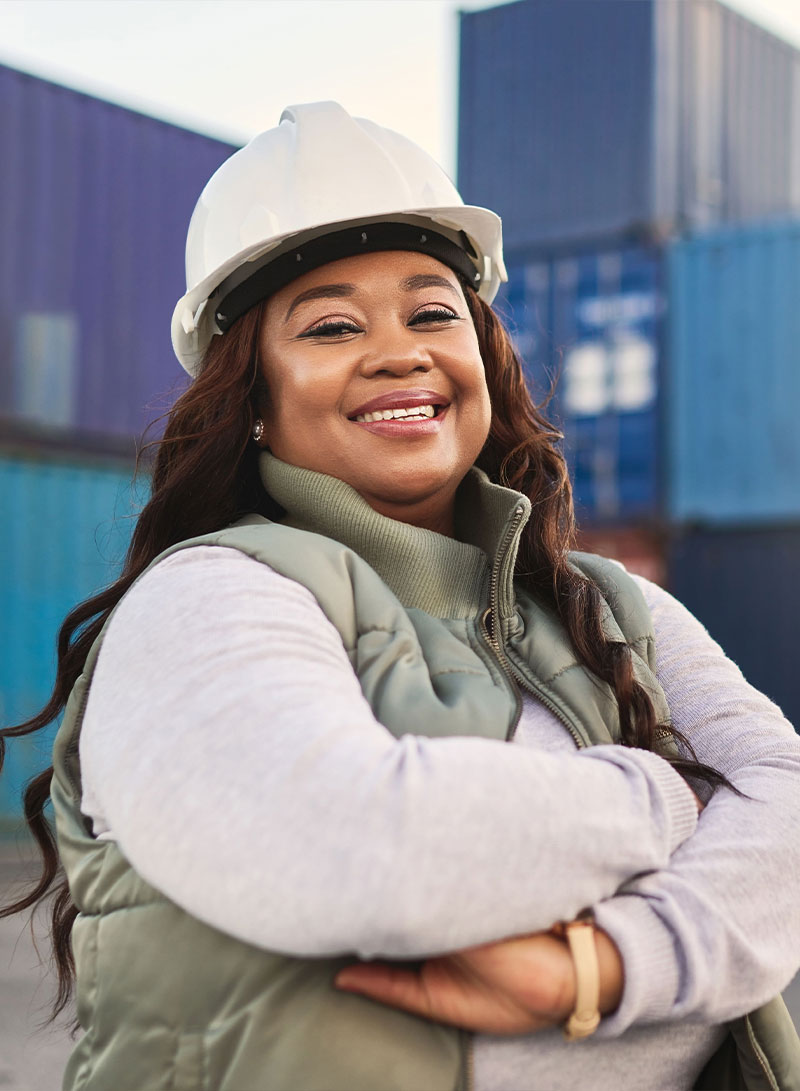 Physical Address
Section 40, Block 6, Constantia Square Office Park, 526 16th Rd, Randjespark, Midrand, 1685
B-BBEE LEVEL 1 CONTRIBUTOR: 135% PROCUREMENT RECOGNITION